Time To Travel
To Greece©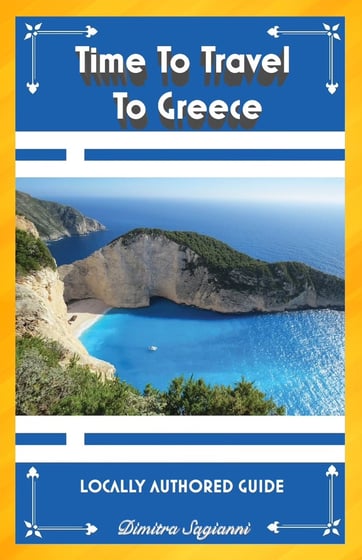 Our local Authors bring you a taste of their daily destinations within each publication. Every book in the series is written by local Authors born and raised in the country they narrate. We share their exclusive interview within each book in order to provide readers with a more personalized touch.
We are a new era publishing company committed to helping writers build their brands as Authors.
We give full credit to our Authors with the highest percentage return on sales amongst certified publishers. We promote women empowerment by creating a safe international network of support for our team of Authors.
Turning writers into Authors.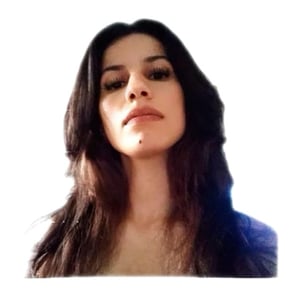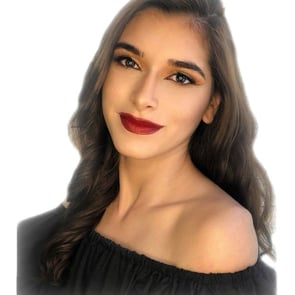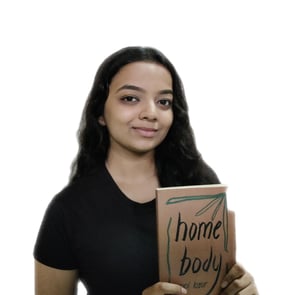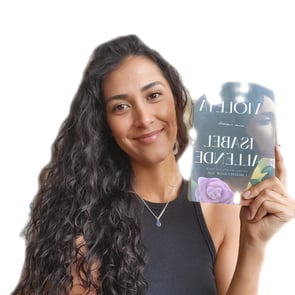 Our books contain exceptional literary content, printed on quality paper, all wrapped in an eye-catching cover. You can experience the beauty of every word with the flip of a page as you immerse yourself in a world of words that is not only worth your time, but means your time is worth more as you experience knowledge worth sharing.